Kernow Kampers: Campervan hire
Situated between the towns of Newquay, Truro and St Austell, Kernow Kampers offer minidub, motorhome and campervan hire throughout the beautiful county of Cornwall, the South West or further afield.
Whether you're visiting Cornwall for a few days surfing in a minidub, planning to tour Europe in a motorhome for a month or just want to get away from it all in a campervan with some coastal walks and country pubs we're the rental company for you. We can pre-book your sites and suggest an itinerary to get the most out of your motorhome hire, alternatively simply go where the mood takes you, that's the joy of taking a road trip in a campervan!
When you hire with us we're committed to giving you the best possible experience, picking you up from Newquay airport or local stations, providing parking for your own vehicle, suggesting hidden beaches or providing a range of extra equipment like surfboards and kayaks. Whatever you need we're here to help! Whether it's a single night minidub getaway or a month long motorhome tour around Europe get in touch now for more information and to reserve your campervan.
When it comes to campervan hire in Cornwall, Kernow Kampers have the ideal vehicle for you!
Minidub campervan hire in Cornwall
,
The beaches of Cornwall are synonymous with sun, surfing and campervans! Our minidubs offer a unique alternative to the traditional full sized campervan. Our mini-campers may have mini-prices but are big on fun! We're also the only company in Cornwall offering hire to 21-75 year olds from a single night to a month at a time. For more information and prices on our minidub campervans click here. When it comes to campervan hire in Cornwall we're the best!
Motorhome hire in Cornwall
We understand that for some, luxury is a must. Our motorhomes are manufactured by Adria, a market leader in producing high quality vehicles and recognised as some of the best available. Our vehicles are always less than 3 years old and we have 2,4 and 6 berth motorhomes available. For dog lovers we even have dog friendly motorhomes for hire! Although we're based near Truro, your motorhome hire doesn't have to start or end in Cornwall. We can arrange home delivery, one way hires or train station/airport collections, whatever it takes to give you the luxury holiday you expect and deserve.
Thinking of buying your own motorhome? Speak to us about our "Try Before You Buy" scheme, you could end up with getting the cost of your break refunded when purchasing a vehicle from approved dealers.
For more information on our motorhomes click here.
When it comes to motorhome hire in Cornwall we have the experience, reputation and premium vehicles to guarantee the best possible experience.
@kernowkampers on Twitter
kernowkampers on Facebook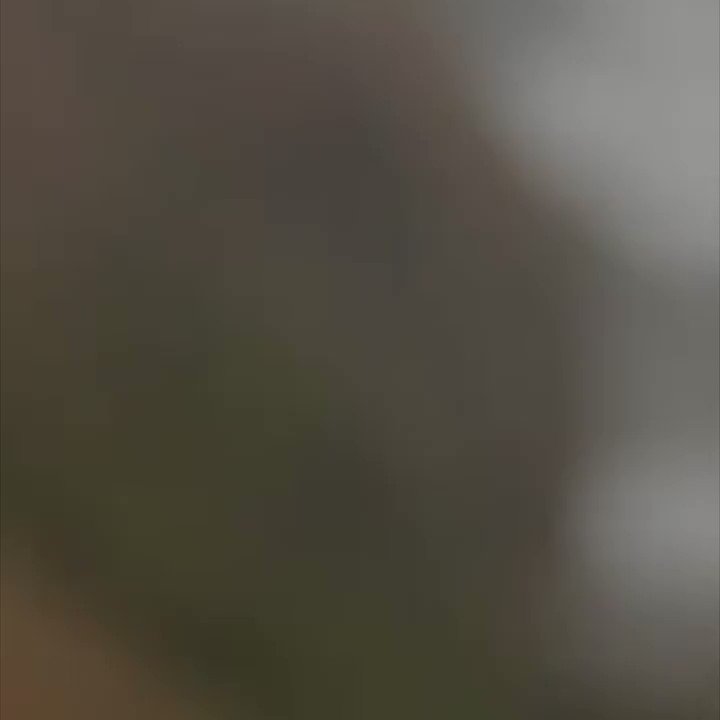 Great to see so much money being raised for the Children's Hospice by The Cornwall 3 Way. If you're at Stithians Sh…
twitter.com/i/web/status/1…
With the sun showing no sign of leaving Cornwall our customers are after some hidden beaches, check out our top 5 h…
twitter.com/i/web/status/1…